Value proposition
Our Business Model
We are a business development company. We simply do this: expand your business in the international markets where we are located, as an external partner of your company.
Discover more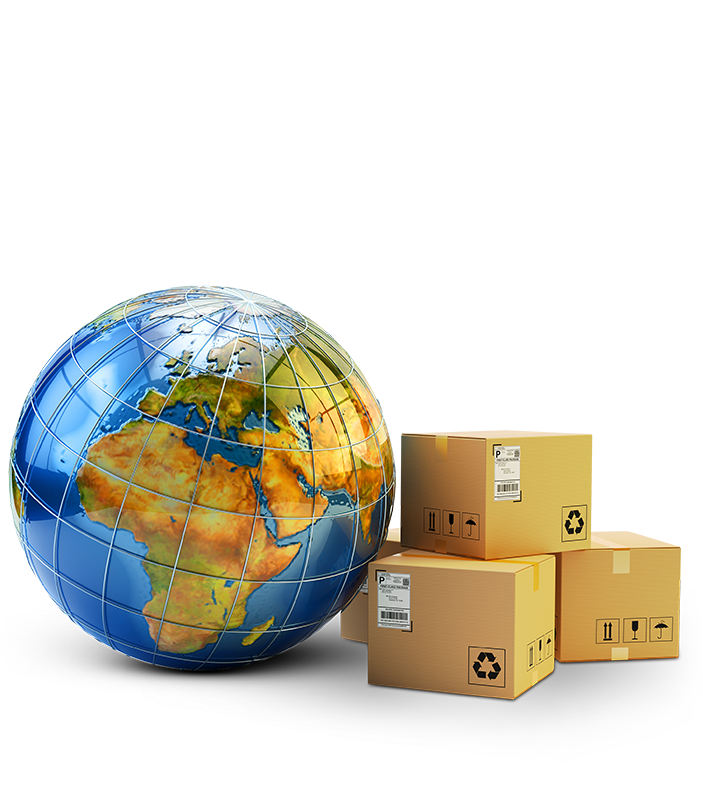 What we do
Services
We have a wide range of services able to cover all stage of your international development, from the first approach to a foreign market to the establishment of a direct presence or the acquisition of a local player. Our clients go from startups, mid size companies, up to well-established multinationals.
Discover more
"As a matter of fact, even if you have already an export manager, there are several reasons why to choose us"
Knowledge
Our managers are native in the markets where you want to expand: they speak the local language, they know the local customs and business culture.
Experience
Our teams have extensive experience in business development activities in many industries, and they know how to scout and approach your potential local partners.
Presence
Living in the targeted markets, our people have no time lag and they easily reach and meet with the local customers.
Convenience
Being "there", we do not bear high travel costs or tangible investments in reaching our potential targets, and our services generate most of our earning on achieved results.
Where we operate
Ireland
Digital agency
Group Design & Communication


Have chosen us