Import Solution
BPC Global Commodities is the company division specialized in providing supplier search & import services on commodities and raw materials from original sourcing countries.
This unit has special team who provides a full import solution in three steps:

Supplier Scouting
Search of highly specialized suppliers with direct access to materials or compounds, shortening our customers supply chain for a more efficient and cost savings trade.

Import Assistance
Full support from the negotiation to the execution of the supply orders: logistics, documentation, certificates, customs clearance and final delivery.

Inspection Services
For all materials sourced from our direct countries, we extend our assistance to the inspection of the suppliers and the verification of the goods before their shipmen.
Global Access to Key Markets
The covered markets are wider than those ones BPC Global has direct offices: key company Supplier Specialists in sourcing markets work side by side with our local Business Development Teams.
Ireland
Digital agency
Group Design & Communication


Materials
Materials
In our current trade operations, we manage multiple products from multiple direct sources, such a mining plants, state government supplying agencies, specialized stock warehousing deposits.
Every material has own mineral / chemical features: we work on the customer specifications and manufacturing needs to scout the best price/quality sourcing alternative, often comparing options from different countries.
Sillimanite Sand (South Asia)
Zircon Sand (CIS Countries)
Garnets (South Asia / Middle East / China)
Muriate of Potash (MOP) (Canada and CIS Countries)
LLDPE Resin (China)
Caustic Soda Pearls (Iran)
RBD Palm Olein CP8 (Palm Vegetable Cooking oil) (South East Asia)
…and many others and…upon customer request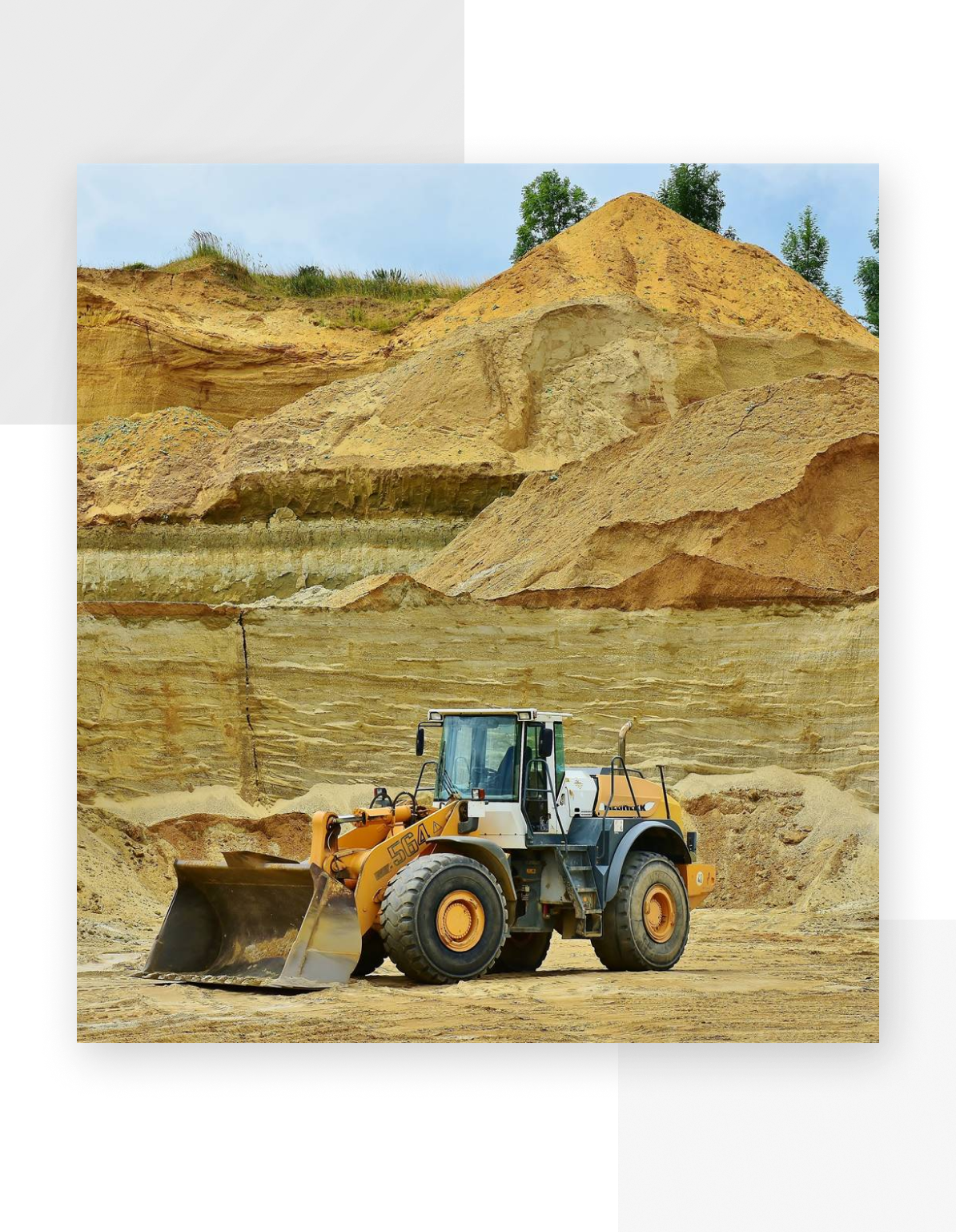 Trade Finance
All our international customers might ask BPC Global trade finance support, which is provided by its international finance partner Ebury (https://ebury/). Among its services, Ebury provides Credit Lines to cover financial gaps between buying/selling payment terms in securing orders with suppliers of commodities around the globe, and full Coverage in Forex Exchange Rates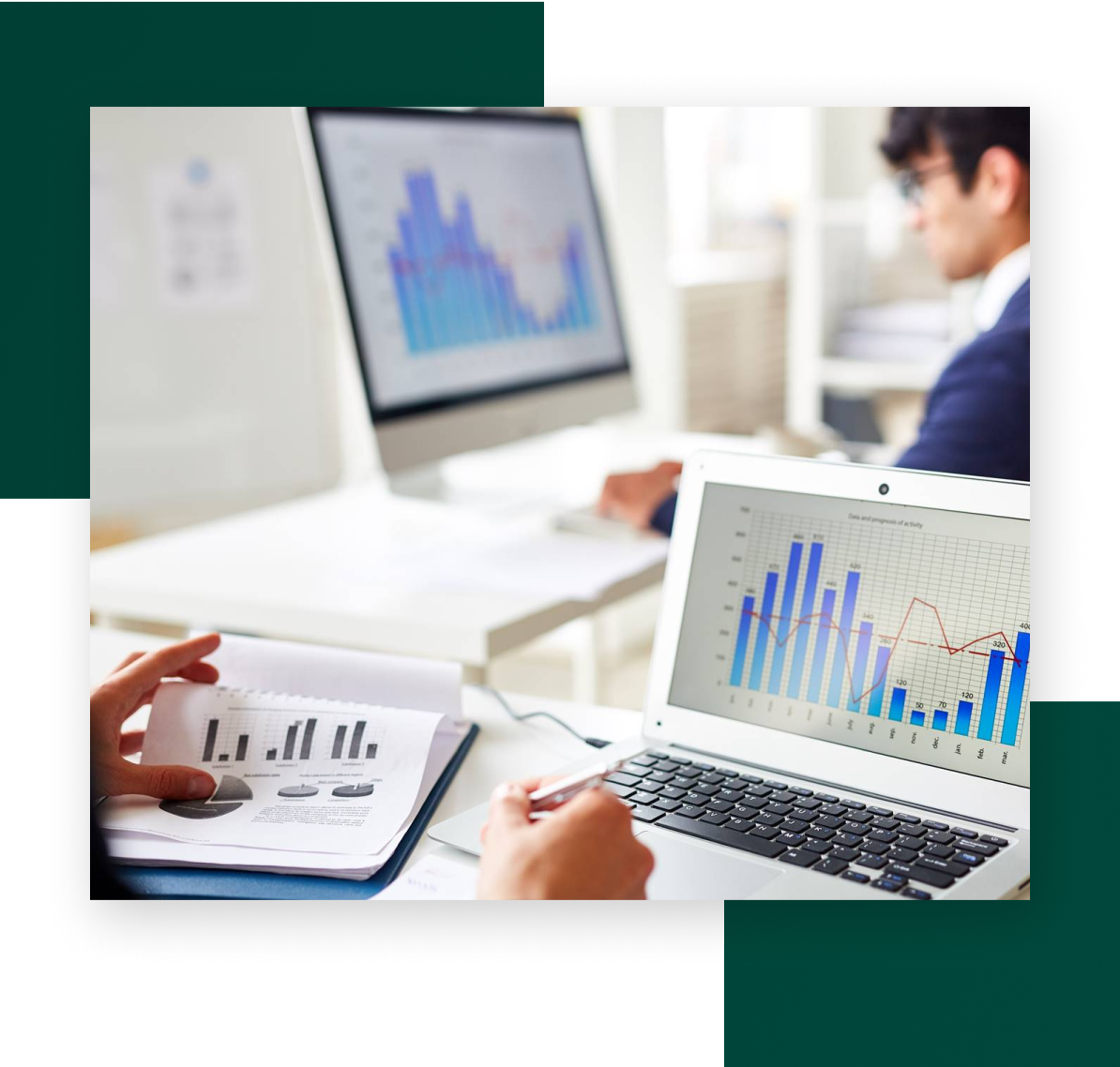 Why Bpc Global Commodites

Supply Chain Savings
Experience, network and market knowhow at disposal to our corporate customers. Securing best supply terms through constant market monitoring.

Import Department
Assisting customers in post transaction operations , from managing the relationship with supplies, preparation of the goods, delivery process and documentation.

Turn-key Service
Customers can be assisted in one specific supplying phase (such as the scouting of the best source) or receive turn key assistance in all the sourcing operation

Quality Check
Supplier and/or goods inspection if supplied from a direct BPC Global country or upon specific request

Local Representative Office
Customers are promoted and represented by BPC Global offices with local sourcing partners

Flexibility & Risk Minimization
Supplier search and selection are carried on reputation based criteria to reduce business risks