TradeToWorld, digital sales
BPC Global is launching a digital marketplace, TradeToWorld, that will allow all its corporate customers to adopt an advanced digital profile, enhancing their communication and visibility through online company background, product presentations and promotional landing pages.
The platform provides BPC Global customers an advanced digital identity and a complementary online gateway for international B2B trade initiatives empowering ongoing sales campaigns and disclosing worldwide limitless business opportunities.
Discover more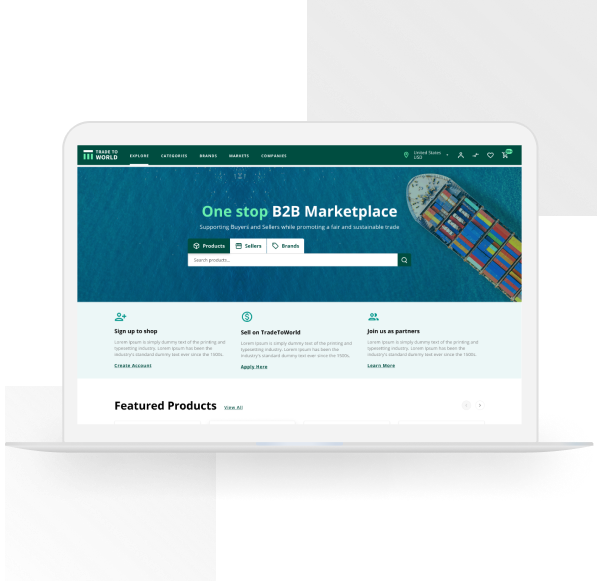 Real time reporting
Real time reporting on the advancement stage of the international projects, whose web based access is granted to our corporate customers through a proprietary CRM platform.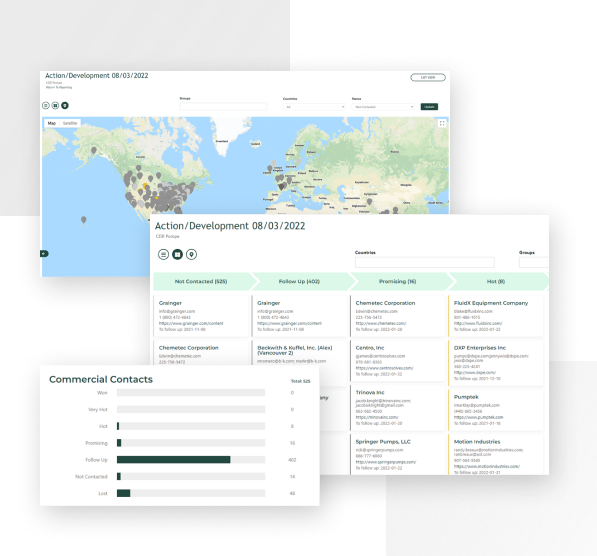 Information label
BPC Global, with the overall goal to increase its customers' competitiveness in the international markets, created a specific project to customers on digitizing their product material through its innovative smart product labelling project that provides multimedia content to B2B players and end users (info, tutorials, manuals).
Discover more