Leading your international journey
Services for Companies
As a world organization, our teams in different regions of the globe act with no geographical boundaries. BPC Global secret in its outstanding performance across international countries relies on its extensive experience, knowledge of the markets and presence of multicultural managers. An approach that let our organization create best practices, optimized processes, and effective activities, as ingredients of our successful international projects.

Our services are studied to support every step of the international growth with a set of tailor-made services: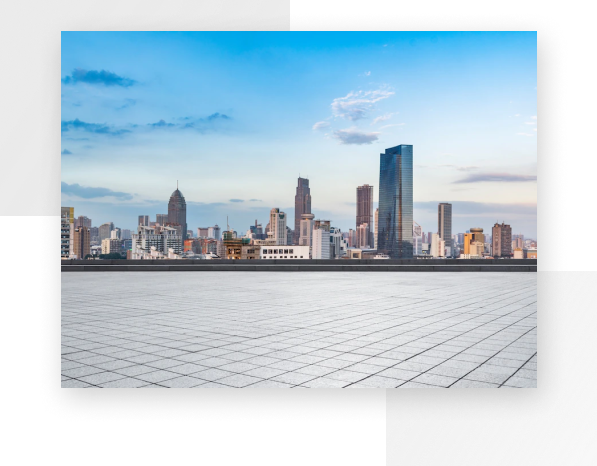 Business Development
Expand your business on international markets, through a phase of analysis, preparation and subsequent development with the search for customers and distributors, or widen your supply network through the selection of qualified suppliers from all over the world.
Strategy and preparation
Market and Industry Analysis
Strategy and Sales Channels
Contact List of potential partners
Marketing Preparation
Discovery Mission
Market development
Exhibition Support
Export Start
Export Development
Sales Mission
Market Expansion
Import Scouting

Local presence
Launching your local presence on foreign markets through a direct structure, in a joint venture, or through partners, using alternative growth and organization formulas such as distribution, franchising, and licensing.
Partner search
Joint-Ventures Search
Franchising / Licensing
Outsourcing
Local unit setup
Company Setup
Domicile
Personnel Training
Assistance & Monitoring

Foreign investments
Acquiring or selling companies or assets through the search for investment opportunities, negotiation support, and turn-key development solutions.
Asset acquisitions
Investments Search & Assessment
Negotiation Assistance
Operations Supervision
Asset sales
Investors Search & Assessment
Negotiation Assistance
Massimo Bertoni, CEO
Quality Invents
We found in GruppoBPC International an outstanding partner, providing qualified support to our international growth in key markets. Patient, relentless, ready to face challenges of any sort, from the certification process of our devices to the closing of important distribution agreements…and today, they keep representing us in our front line operations with our foreign partners. No better choice than that.
GIACOMO TERRANI, CEO
CAFFE TERRA
Personally, I had no idea of the potential we had when GruppoBPC proposed me a project to move my brand internationally. We were all concentrate in the quality of our products, following a passion and an heritage we were not really enhancing out of our nearby local market area. When GruppoBPC took the mandate, we could not believe to find so much interest worldwide for our brand!
FRANCO LUINI, CEO
TUCANO
We were already a multinational when we started to cooperate with GruppoBPC. We did not need their traditional business development services, having a strong internal export team. But we were lacking in different markets the knowledge of local customs, business culture and sales channel framework, easily accessible from their native local team. A support needed as well later, once we established business relationship with local players: GruppoBPC teams were there, ready to protect our interest in the new business relationships.
Together to bring value
Services for Business Partner
BPC Global promotes joint cooperation with Organizations, Banks, Trade Associations and public Institutions in order to create value-added services for their customer base, such as:
Front desk in International markets: we can provide qualified local business development services for their corporate clients
Source of market data, trends and international trade business cases to be presented in workshop, seminars and B2B meetings
Customized business development services to submit directly to their customers.
Our partners are constantly informed about the ongoing projects and might act as project manager and coordinators, making the partnerships within our organizations a win-win.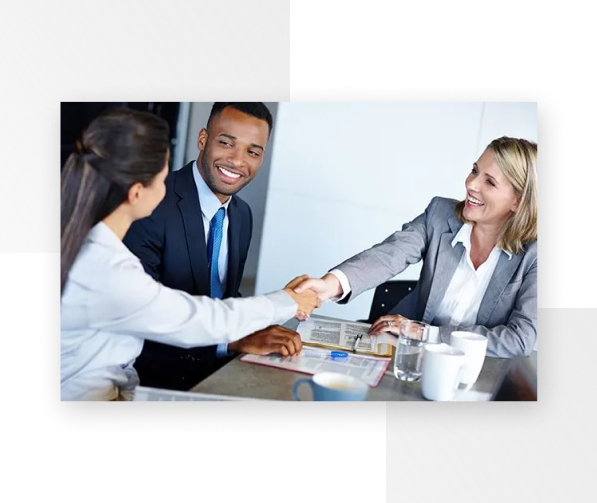 Communication
In the international markets, the only way to overcome cultural barriers that affect business is to create a state-of-the-art communication, with outstanding presentations provided by:
Company Website
Company Profile
Brochures & Catalogues
Product presentations and Landing pages
Corporate and Product videos
Packaging & Labelling
Samples kits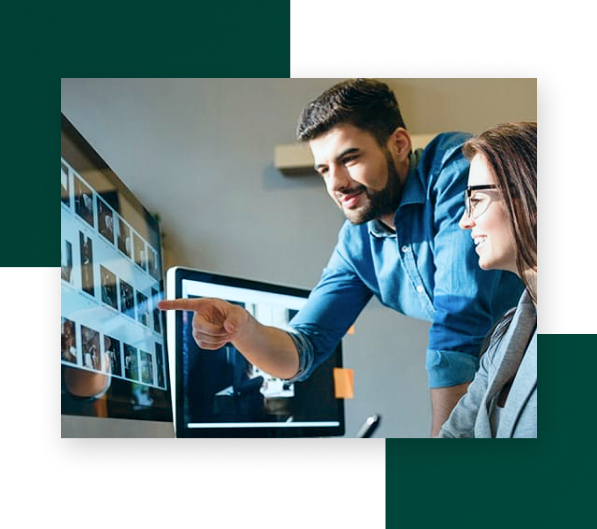 It is not just matter of design & style. Content matters. In essence, a great marketing strategy should be adapted to the mindset of your potential target audience. Even small cultural and linguistic mistakes can lead to drawbacks, that's why we can connect you with our communication specialist pool.
BPC Global strongly believes in the power of a distinguishing and powerful communication.
Global team
Collaboration with other Professionals
To effectively and efficiently support the execution of any international project, we constantly seek for companies and professionals able to provide specialized, advanced, and competitive services, such as:
Logistics
Certifications
Legal Advice
Tax Support
Local media services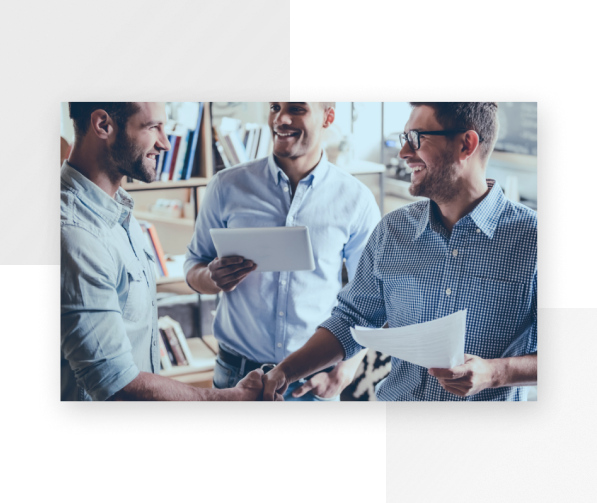 In the time, we created a strong international network of suppliers of proven skills and niche competence who contribute to our added value services. With no second end, out to provide a transparent and qualified service supporting the goal of their durable international expansion.
If you belong to one of the mentioned categories and provide high-qualified services in one of our covered markets, do not hesitate to contact us. We always welcome new applicants, certain how many companies and professionals are delivering tremendous value out there!